Winter Solstice Celebration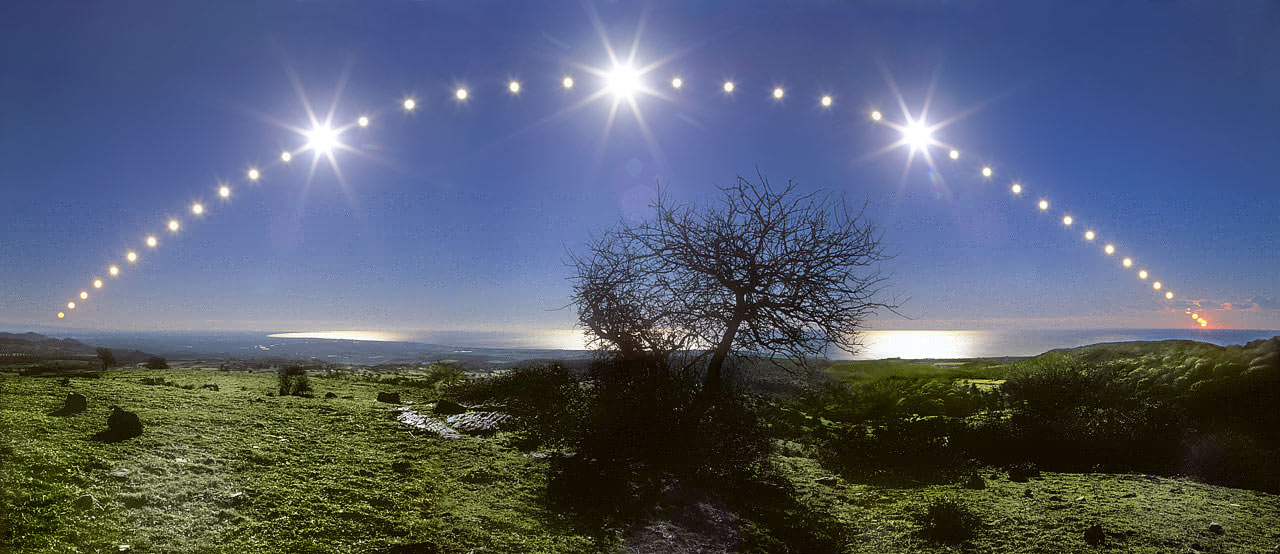 Saturday, December 20th 6 - 11 PM
The 2014 Winter Solstice will be at Westbury Friends.
Full details are in the printable flyer
All ticket sales are sold out! No tickets will be sold at the door!
The Winter Solstice is the shortest day and the longest night of the year, and our celebration includes a bonfire, mystical procession, traditional music, the 'feast of pot luck' and a Mummer's Play
English County Dance
Jane Austin's 239
th

Birthday Ball
Wear a period costume or any fancy apparel
Beverly Francis with Julia Hartmann and Jim Stevenson
2 - 5 PM Sunday, December 21th
At the Brush Barn
Tea at the break
Contradance
Water Mill Contradance
This is our annual Candlelight Contradance [with electric 'candlelight helper']
Ridge Kennedy and Dance All Night
Saturday, January 3rd
At the Watermill Community House
Contradance
Smithtown Contradance
Dave Eisenstadter and Pizzazz
Friday, December 12th
At the Brush Barn
House Sing News
Recorded at the November House Sing, at Westbury Friends
LITMA in Newsday!
See the cover Article for Newsday's Explore LI section